Wedding Planners in Steamboat, CO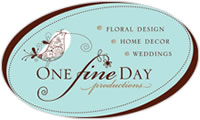 One Fine Day
442 Oak Street
PO Box 775790
Steamboat Springs, CO 80477
http://www.weddingsinsteamboat.com/index.shtml
One Fine Day Productions is Steamboat Springs premiere Wedding Studio. We offer complete wedding and event planning, floral design, wedding cakes, invitations and event décor.
---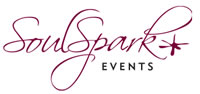 SoulSpark Events
PO Box 773961
Steamboat Springs, CO 80477
http://www.soulsparkevents.com
SoulSpark Events grew out of our desire to bring dreams to life. Our goal is to create magical moments from start to finish and take away the stress that comes with planning an event. Steamboat is our home and we're excited to share it with you.
---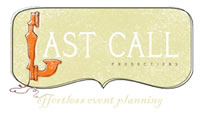 Last Call Events
PO Box 592
Oak Creek, CO 80467
(970) 819-3668
http://lastcallevents.com
I am here to hold your hand and coordinate your big day from the day you get engaged or just the 11th hour 'week of' rehearsals and wedding day. I'm also available to plan birthdays, family reunions, anniversary celebrations, bridal, baby and couple showers, fundraisers, charity galas, or any other special event that you can dream up!
---